The Daycamps at Yew Trees offer a wide variety of planned and free-time activities during each day.
There is an outdoor area which includes an area for football, bikes, scooters and a sandpit.
Indoors the Club offers access to the Wii, pool table, craft activities, board games etc.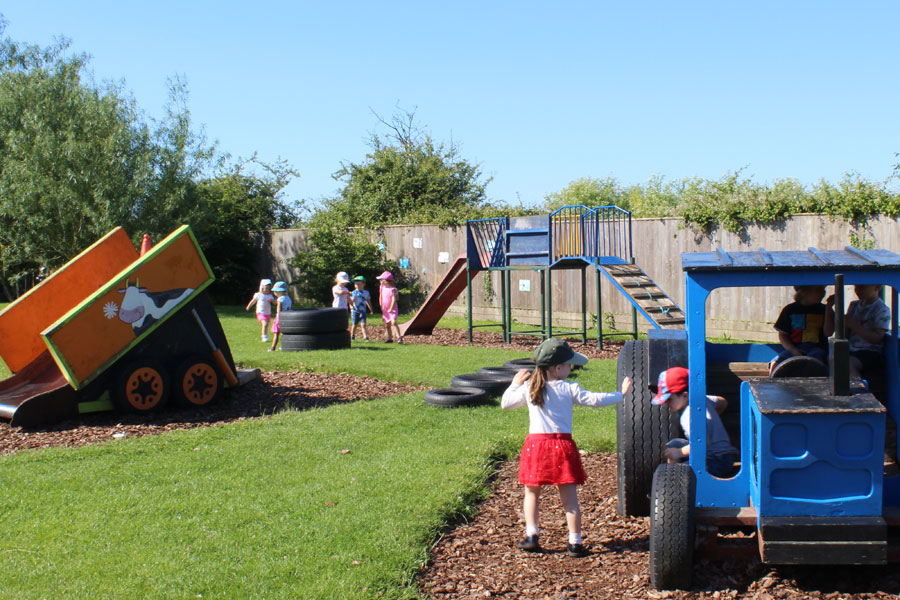 PRICES
Standard day 9am – 5pm – £20.00
How do I book or find out more information?
Find us
Yew Tree Farm, Tarnock, Axbridge, Somerset, BS26 2SA
Further information – Yew Trees Nursery in Tarnock new Axbridge.